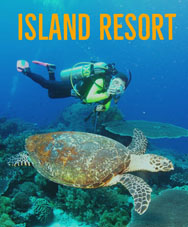 SAMUDRAM PACKAGE

Rs. 26,250/person for 4 Nights/5 Days.
Cruise starts from Cochin, Kerala
Visit Kavaratti, Kalpeni and Minicoy Islands.
First class AC cabin accommodation.
All 3 time meals [breakfast lunch and dinner] morning and evening tea or coffee.
Water sports: Kayaking Snorkeling and Glass bottom boat ride.
Entry permit and heritage fee.
All Government taxes included
Our personal assistance on the ship and Island

INTERNATIONAL CRUISE SHIP

MV KAVARATTI

LAKSHADWEEP TOURISM

mv Kavaratti, which takes passengers to Lakshadweep Islands, offers 150 first class berths, with two in each room. Up to 700 passengers can be accommodated on the ship. It can also carry 200 tonnes of cargo. The calm waters, high-visibility reefs, diving and other adventurous options give tourists – both Indian and international –reason to visit the islands.

The islands of Minicoy, Andrott, Kavaratti, Kadmat, Agatti, Amini, Kalpeni, Kiltan, Chetlat and Bitra are inhabited and four of them are open to tourists as well.

The five-day Samudram Package offers day excursions to the islands of Kavaratti, Kalpeni and Minicoy. It is open only to Indian citizens. Guests can avail meals on the islands. Folk dances, entertainment shows and adventure sports make the excursions lively. Day tours are available for boating, sightseeing and village visits. The nights are spent on the ship itself.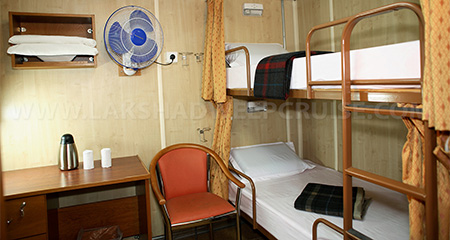 A history of Lakshadweep is shown to the tourists via a short film. Through this, the guests are informed about the flora and fauna of the islands, coral reefs and its management, ban on picking up corals, using plastics and ways to keep the islands clean.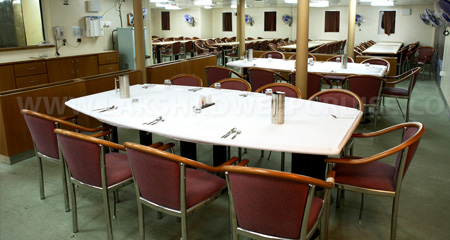 If you want to visit real villages of the islands, take a tour of Minicoy when the group reaches there. There are also visits to the Tuna Canning Factory and the 1885-built lighthouse. In Kavaratti, you'll be able to visit the Museum, Marine Aquarium and various mosques. The islets of Cheriyam and Tilakkam, and the island bird sanctuary of Pitti at Kalpeni are nearby.
Lakshadweep Packages | Samudram Package | Marine Wealth Awareness Programme


Agatti Island

The gateway to Lakshadweep Islands. Enjoy boating, fishing and scuba diving, here. Let the serene beaches and the natural environs enchant you. Go sailing and deep sea fishing hiring crew from the resort.





Bangaram Island

Private Island paradise for you. Go Scuba Diving in the nearby islands and reefs. Wake up to bird calls and sink yourself in the calm surroundings.