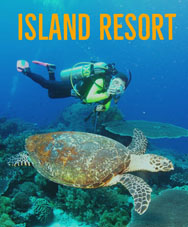 SAMUDRAM PACKAGE

Rs. 26,250/person for 4 Nights/5 Days.
Cruise starts from Cochin, Kerala
Visit Kavaratti, Kalpeni and Minicoy Islands.
First class AC cabin accommodation.
All 3 time meals [breakfast lunch and dinner] morning and evening tea or coffee.
Water sports: Kayaking Snorkeling and Glass bottom boat ride.
Entry permit and heritage fee.
All Government taxes included
Our personal assistance on the ship and Island

INTERNATIONAL CRUISE SHIP

LAKSHADWEEP

SHIP INFORMATION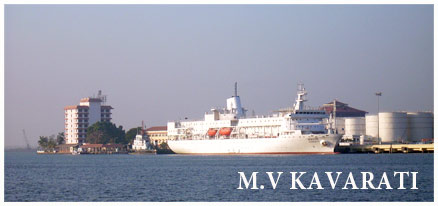 There are a variety of cruises available as part of different packages. The ships available for Lakshadweep cruise from Cochin are:

• MV Kavarati
• Lakshadweep Sea
• Arabian Sea
• MV Tipu Sultan
• MV Bharat Seema
• MV Amindivi

There are cruises from Cochin to Lakshadweep, quite frequently. The journey takes less than 20 hours. The air-conditioned deluxe rooms are well-equipped with two berth cabins and the air-conditioned first class rooms with four berth cabins and tourist class rooms with air-conditioned seating arrangements.

The cafeteria, snack bars and lounge provide a variety of eating options and a choice of cuisines. There's a doctor-on-call, too.

The Coral Reef cruise liner comes with a five-day tour package and covers Kavaratti, Kalpeni and Minicoy by the MV Tipu Sultan passenger ship. It has 36 first class rooms and 100 tourist class rooms. There are cruises from Goa and Mumbai as well.
Luxury Cruise India
Amet Cruise | Amet Majesty | Cochin High Seas
Cochin – Lakshadweep Cruise | Cochin – Maldives Cruise


Agatti Island

The gateway to Lakshadweep Islands. Enjoy boating, fishing and scuba diving, here. Let the serene beaches and the natural environs enchant you. Go sailing and deep sea fishing hiring crew from the resort.





Bangaram Island

Private Island paradise for you. Go Scuba Diving in the nearby islands and reefs. Wake up to bird calls and sink yourself in the calm surroundings.